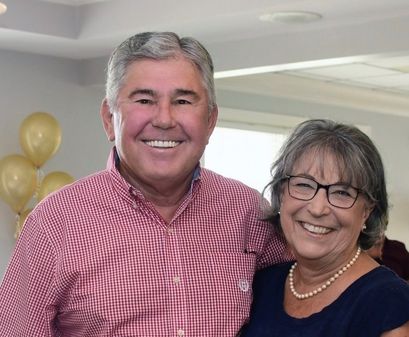 Johnny W. Bagwell, M.D.
Dr. and Mrs. Bagwell developed River Ridge Golf Community and River Ridge Golf Club in the late 1990's. Even though he is fully retired from medical practice, Dr. Bagwell remains active in the management of River Ridge Golf Club and is committed to keeping River Ridge one of the premier
golf clubs in North Carolina.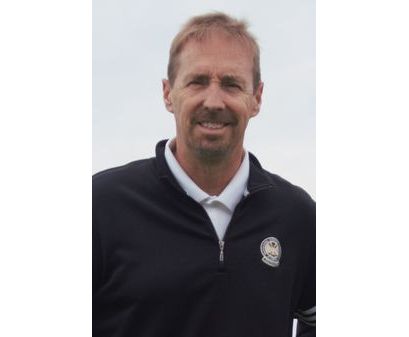 Monty Elam, PGA Professional
Monty Elam has been a PGA member for over 24 years. He was awarded the 2018 PGA National Deacon Palmer Award. He grew up in the Dayton, Ohio area and has a Bachelor's degree in Turf Grass Science from Penn State University. Monty feels it is an honor to be the Head Golf Professional at River Ridge. He has played and worked at many great facilities, but the fact that River Ridge offers a superior golf course and a premier semi-private experience, makes River Ridge Golf Club one of the best facilities in North Carolina.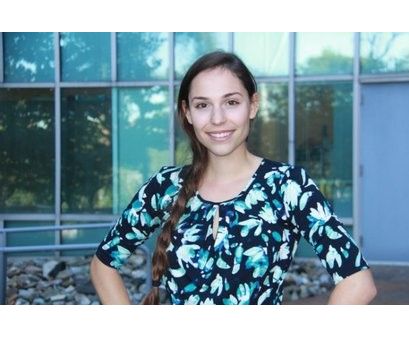 Miranda Day, Sales and Events Director
Graduate from NC State University with a Bachelor of Science in Park, Recreation, Tourism Management with a concentration in Tourism and Commercial Recreation. I am a customer-oriented and experience-driven Certified Wedding Planner with expertise in Sales, Marketing, Client Services and Conflict Management. Before becoming the main contact as the Sales and Events Director, I planned and executed weddings, golf outings, member-guest tournaments and other various special events as the Sales and Events Assistant at River Ridge Golf Club. I enjoy piecing together all the little details that make weddings flourish and really come alive!